If you right click on your mouse button, and select view image, then you can see a close up of the art. Enjoy!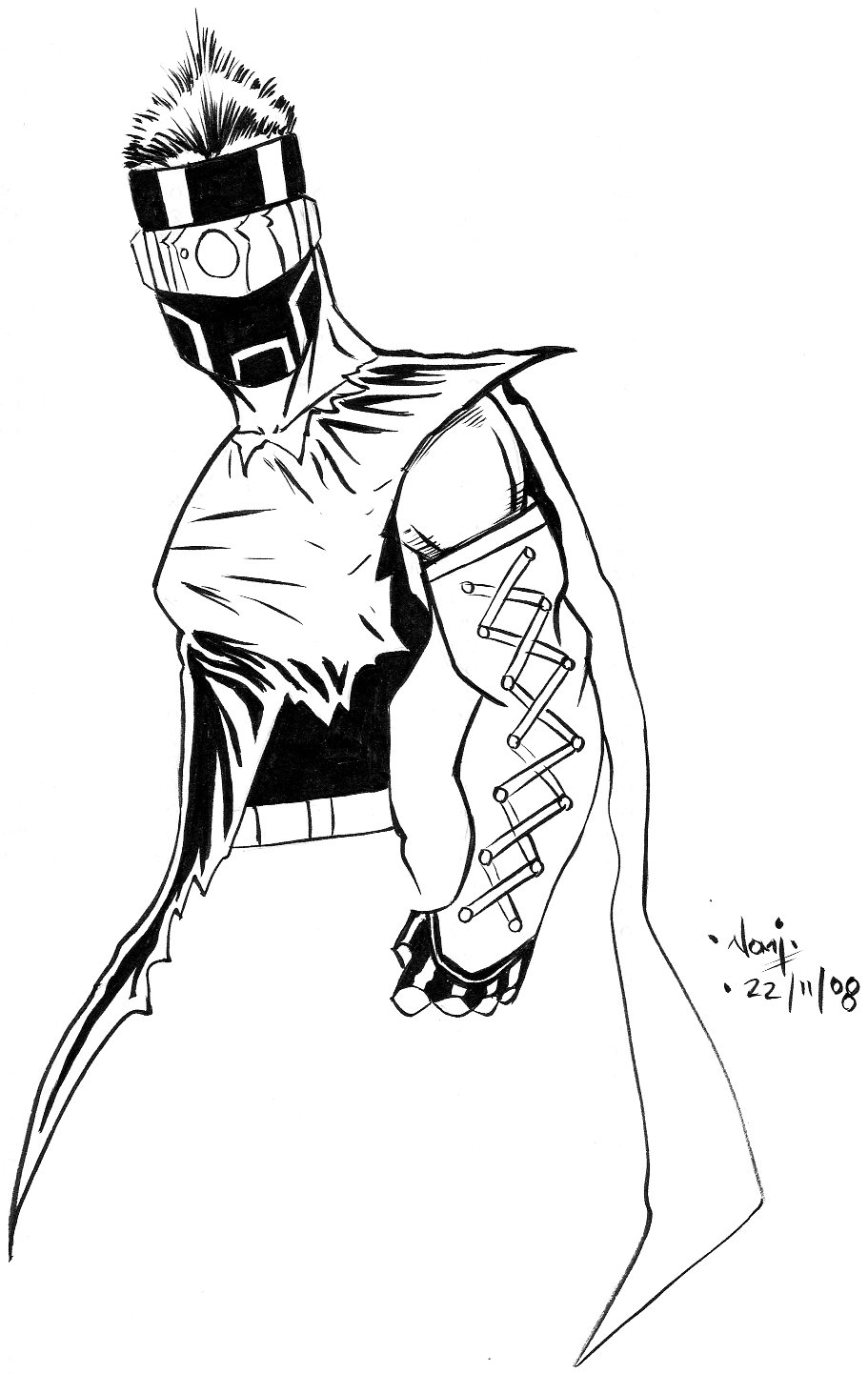 The Man with no name! by Nomi Rana (c) (My own created character) (Pencil and ink)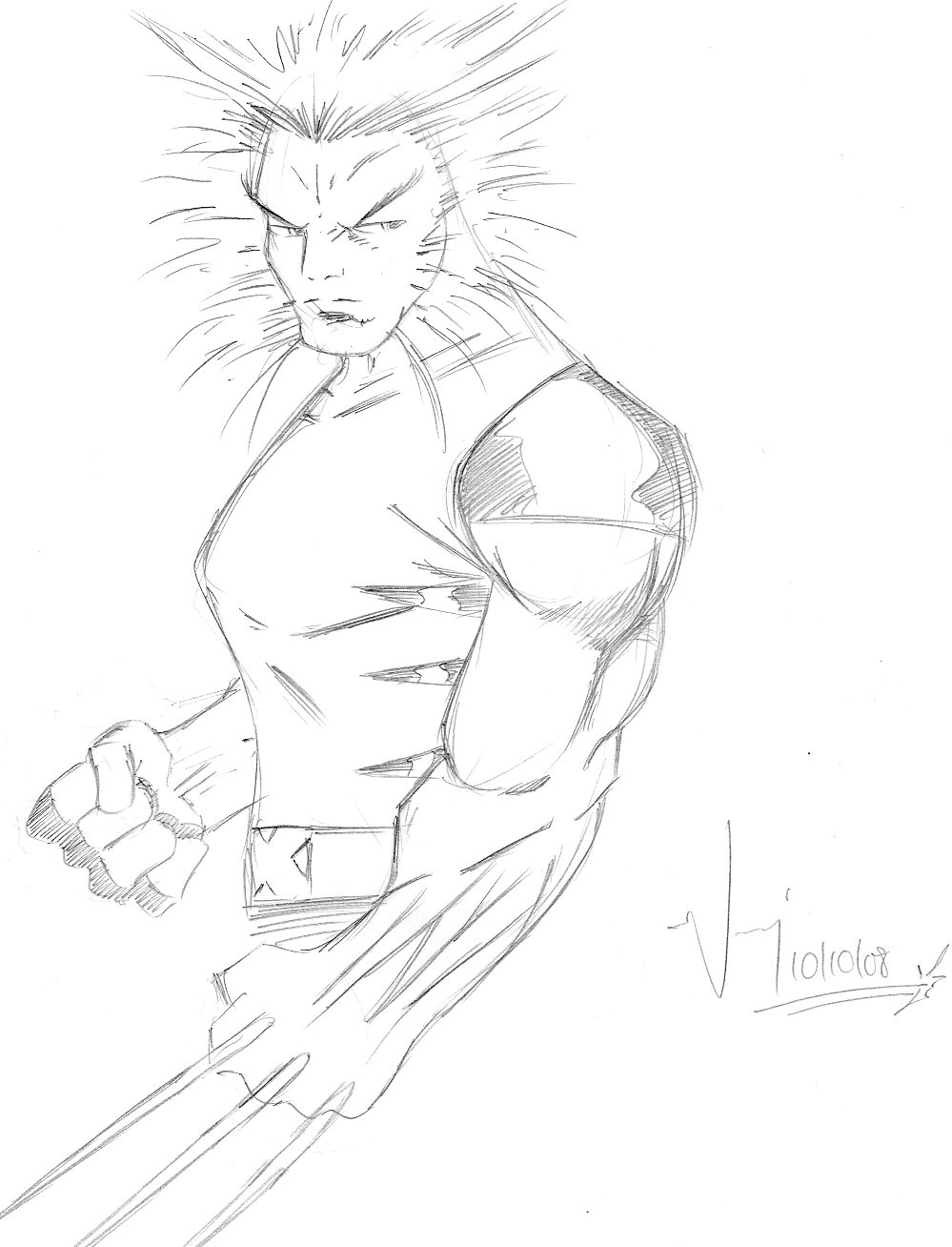 Wolverine Sketch (Marvel Comics)(c) (pencil)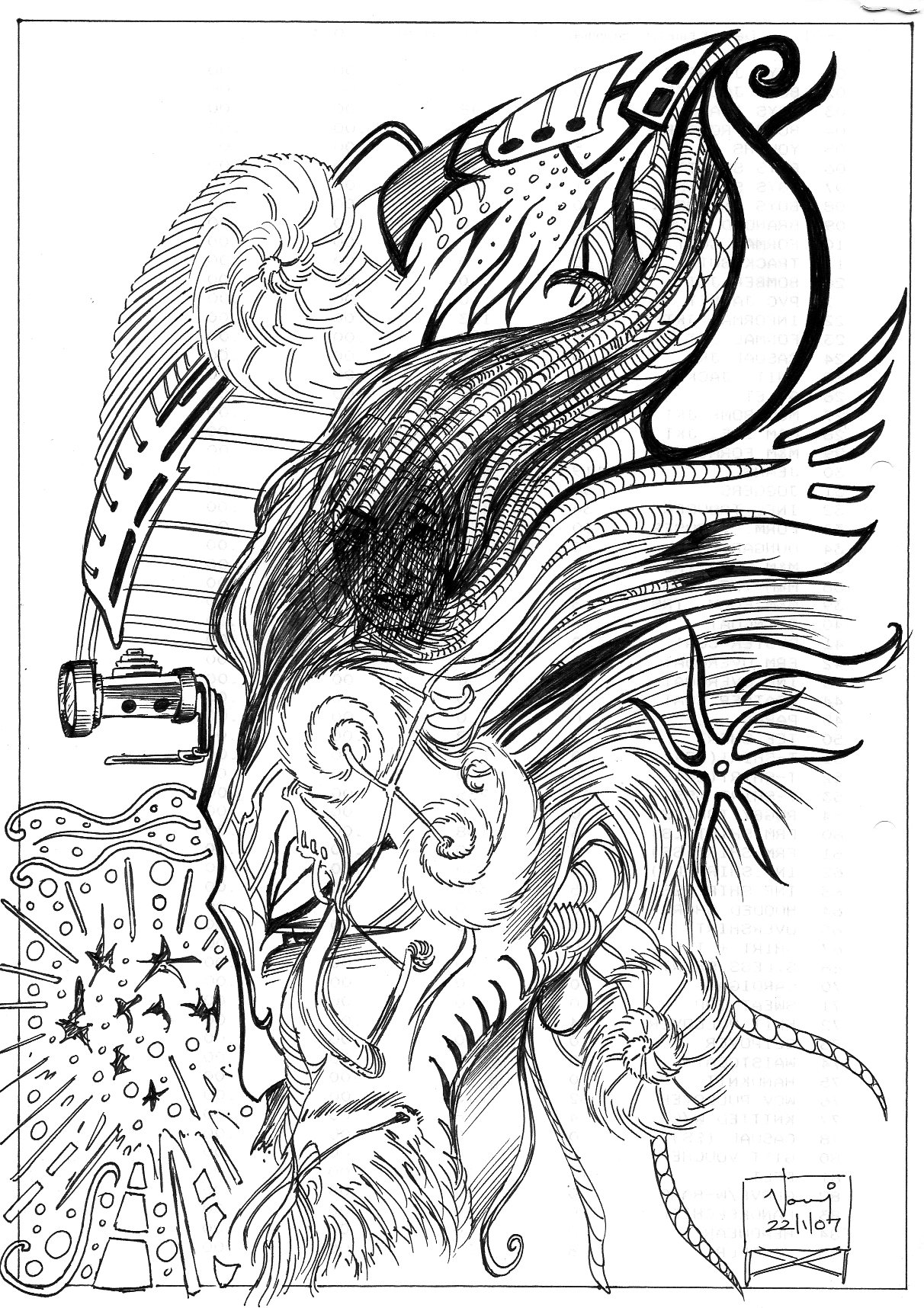 Metamorphosis 1-(Strange) by Nomi Rana (c) work in progress (pen)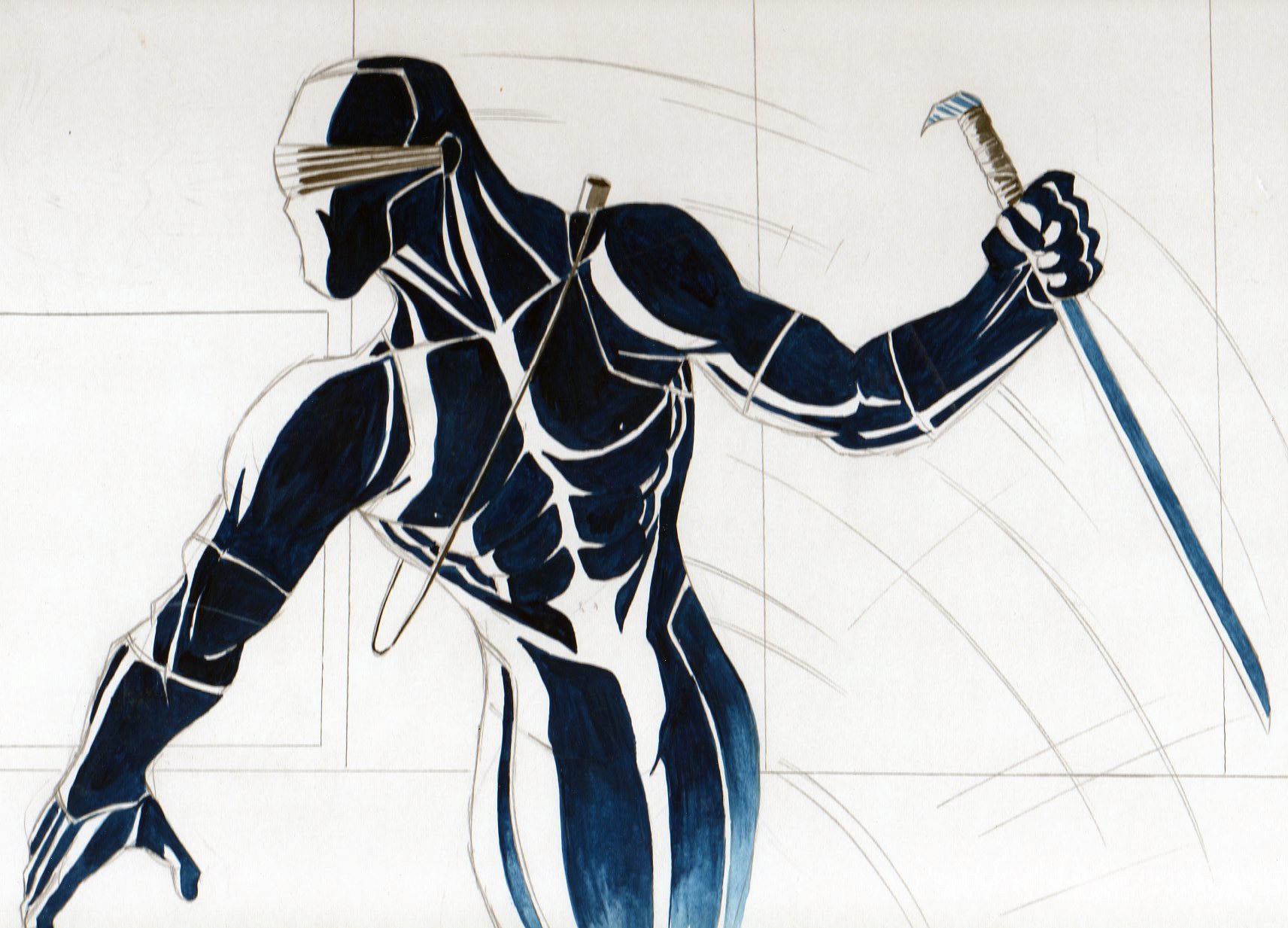 Snake Eyes-Hasbro(c) (work in Progress) (Watercolours)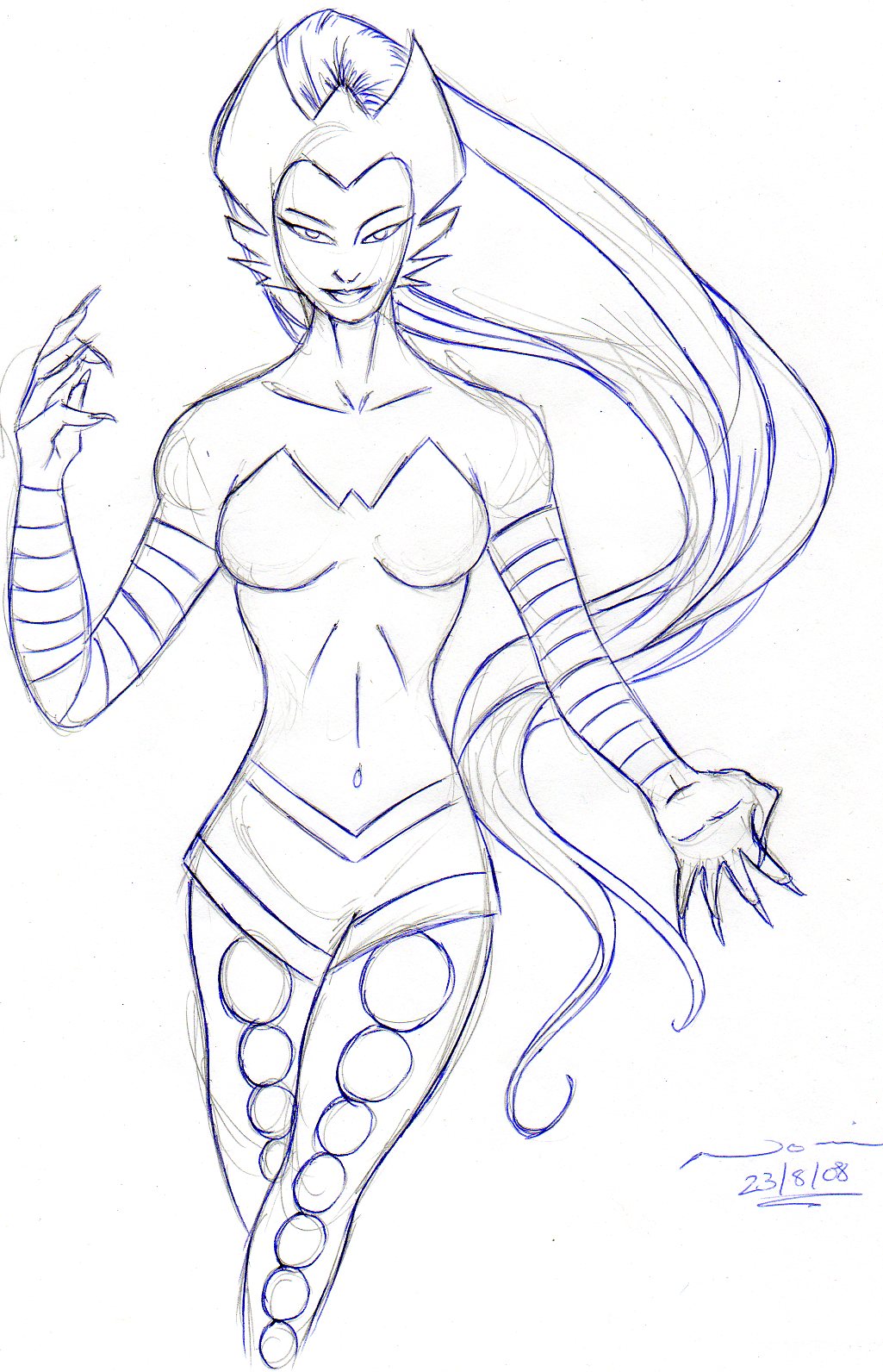 Enchantress-Marvel Comics(c) (Pen sketch)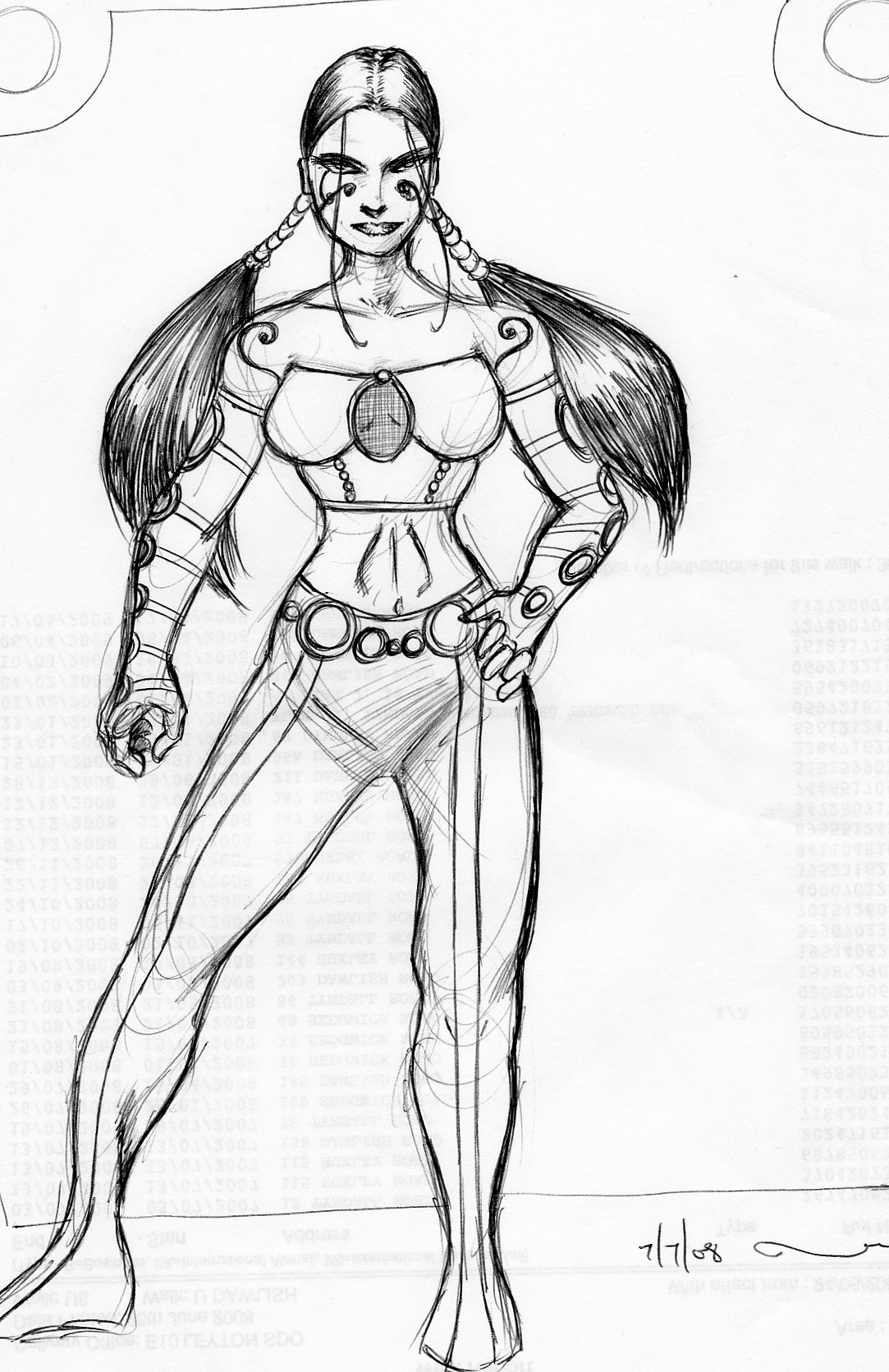 Mystery Girl(c) By Nomi Rana (Pen sketch)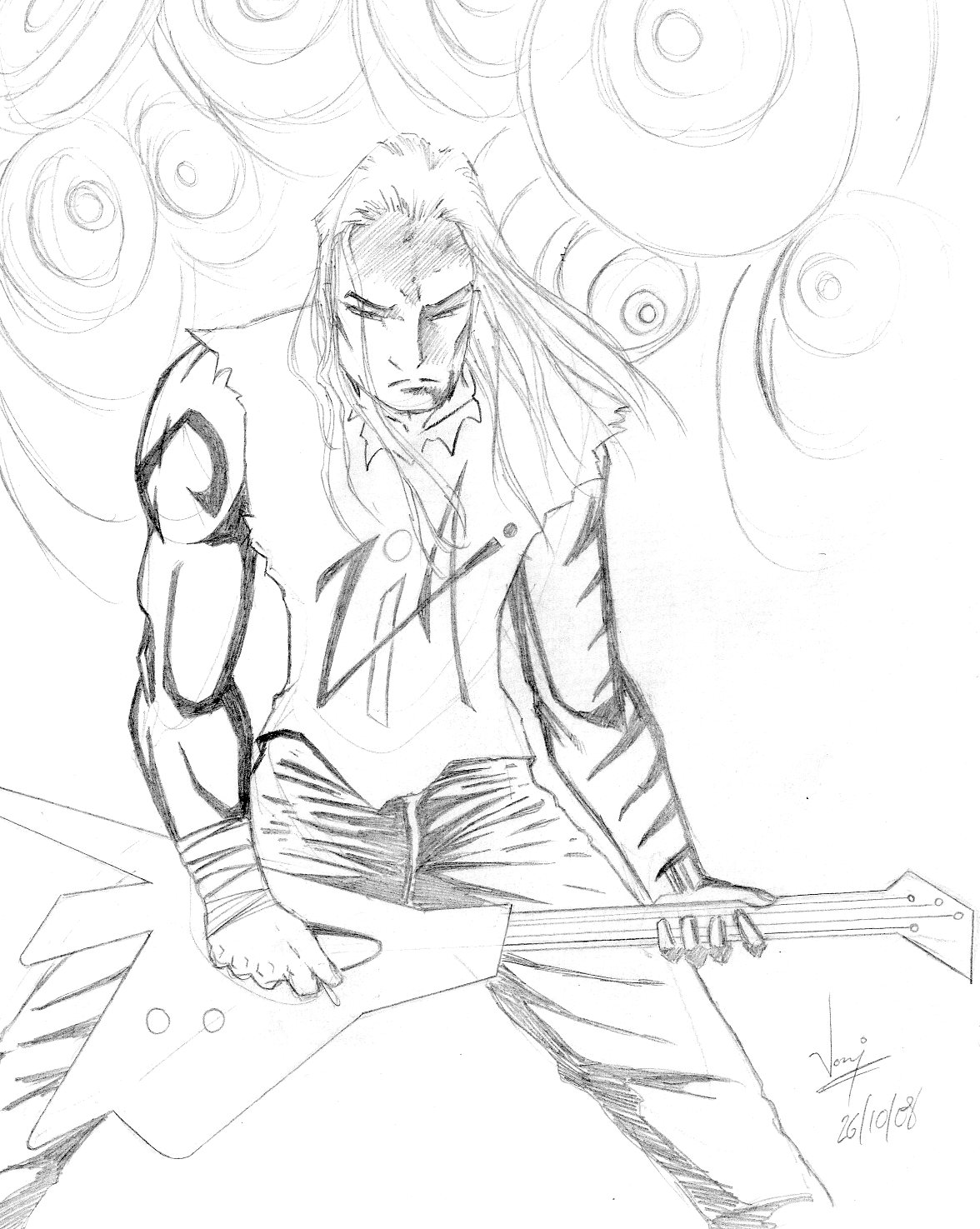 Z(c) By Nomi Rana (pencil sketch)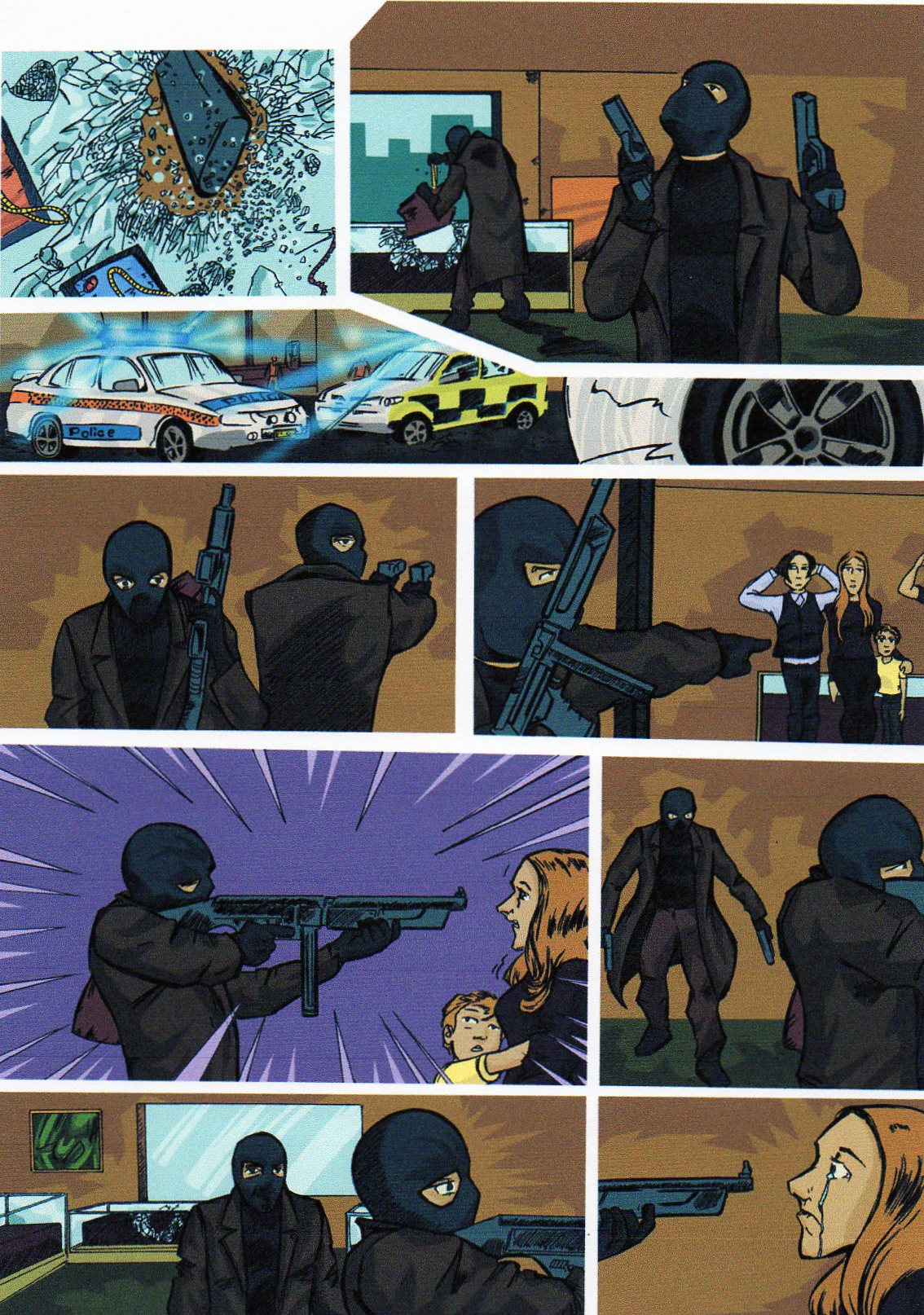 A collabaration between Nomi Rana (inks), Charles Lekan (Pencils) and Timur Hassan (colours) For a client who required a 4 page comic book about a bank heist.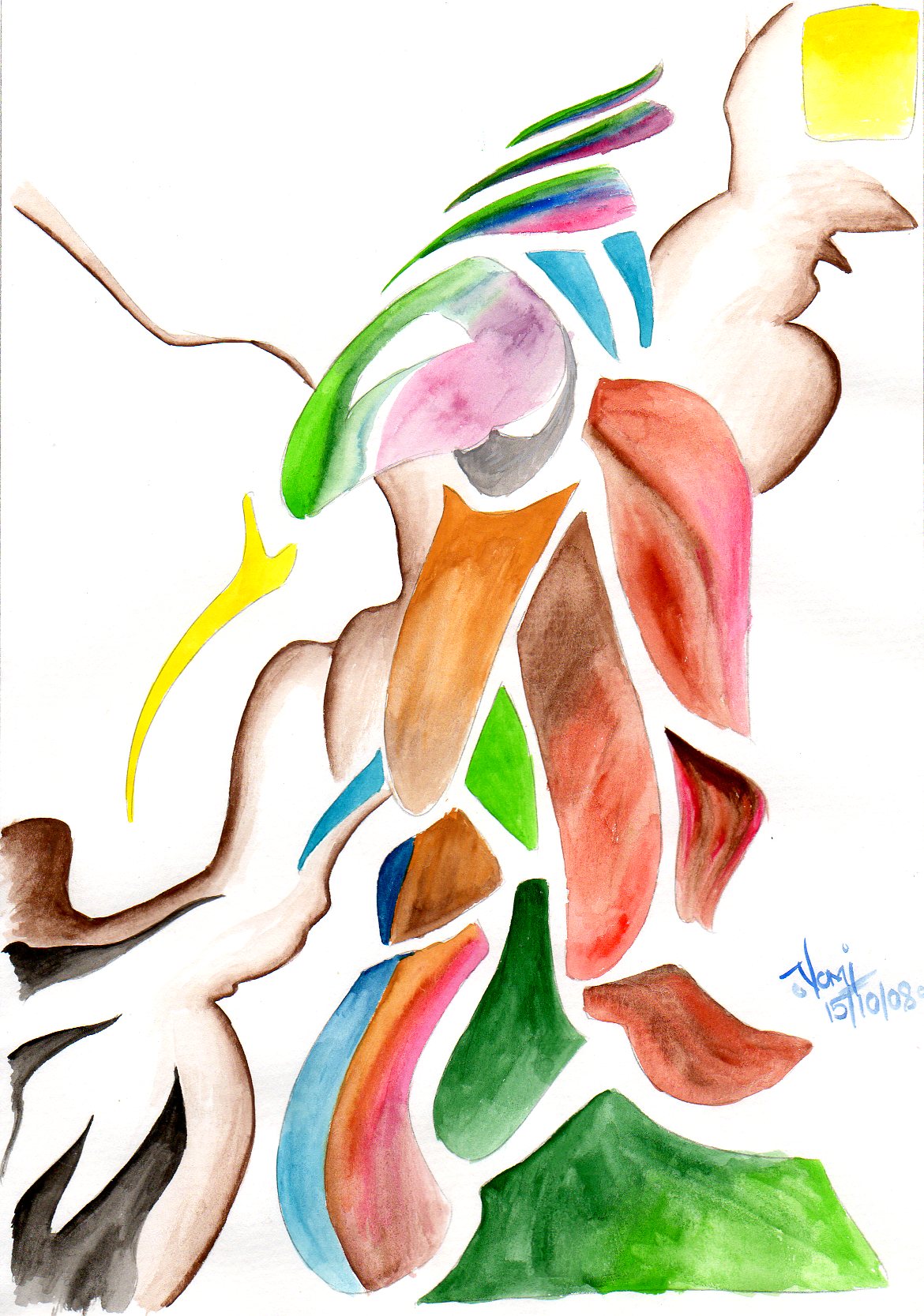 Snake(c) by Nomi Rana (watercolours)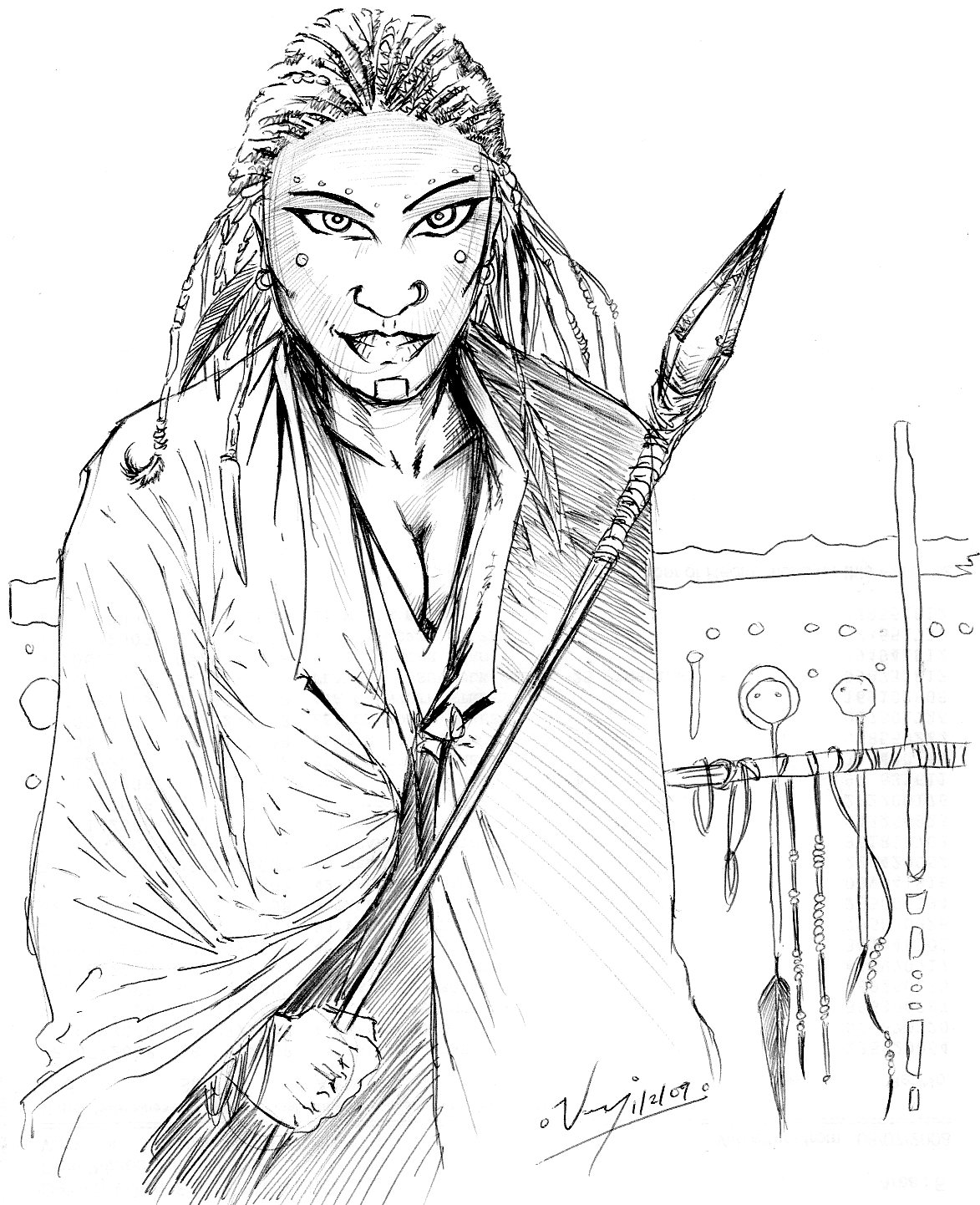 Tribal Warrior (c) By Nomi Rana (Rollerball pen)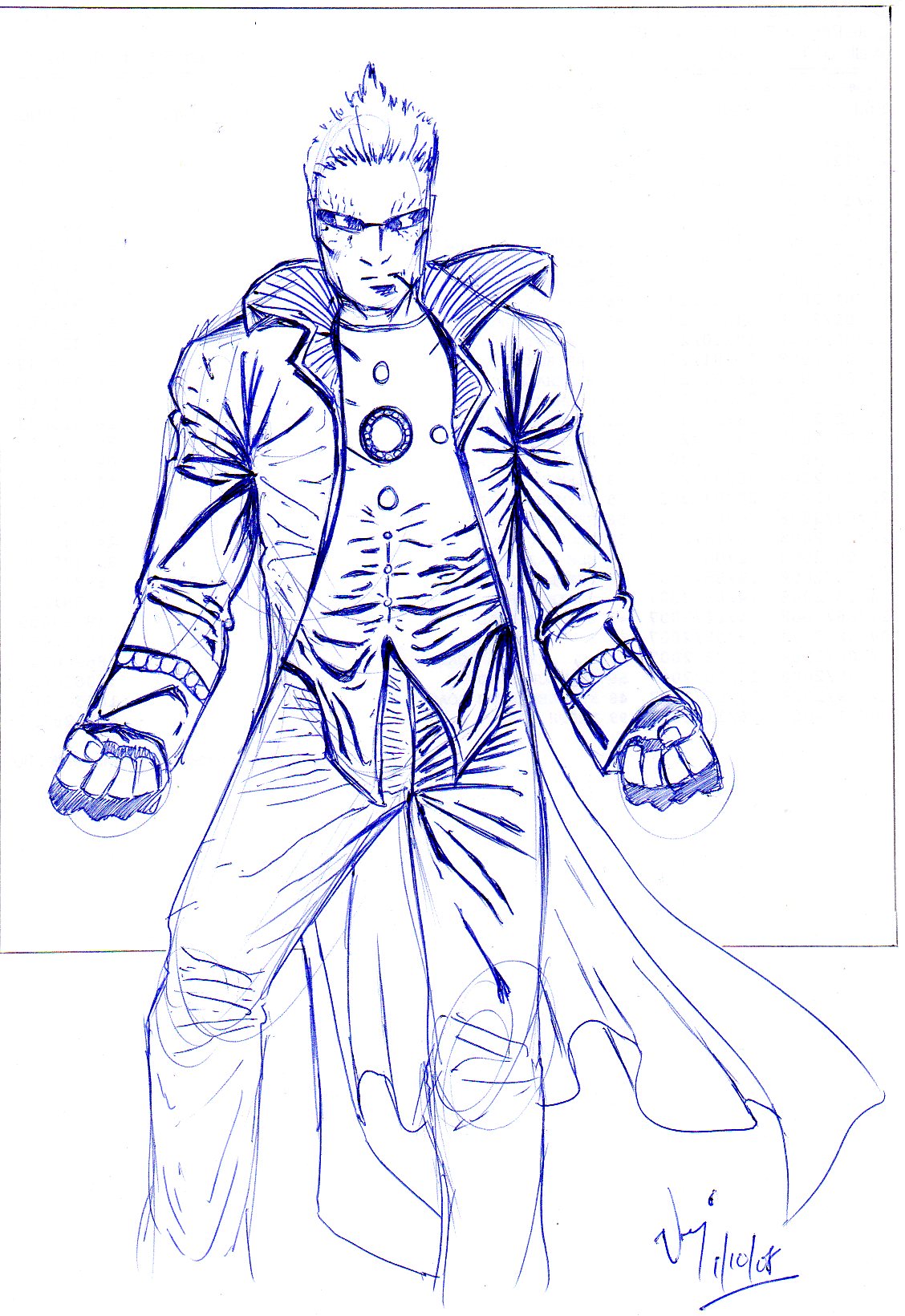 The Man With No Name 2 (c) By Nomi Rana (Biro pen)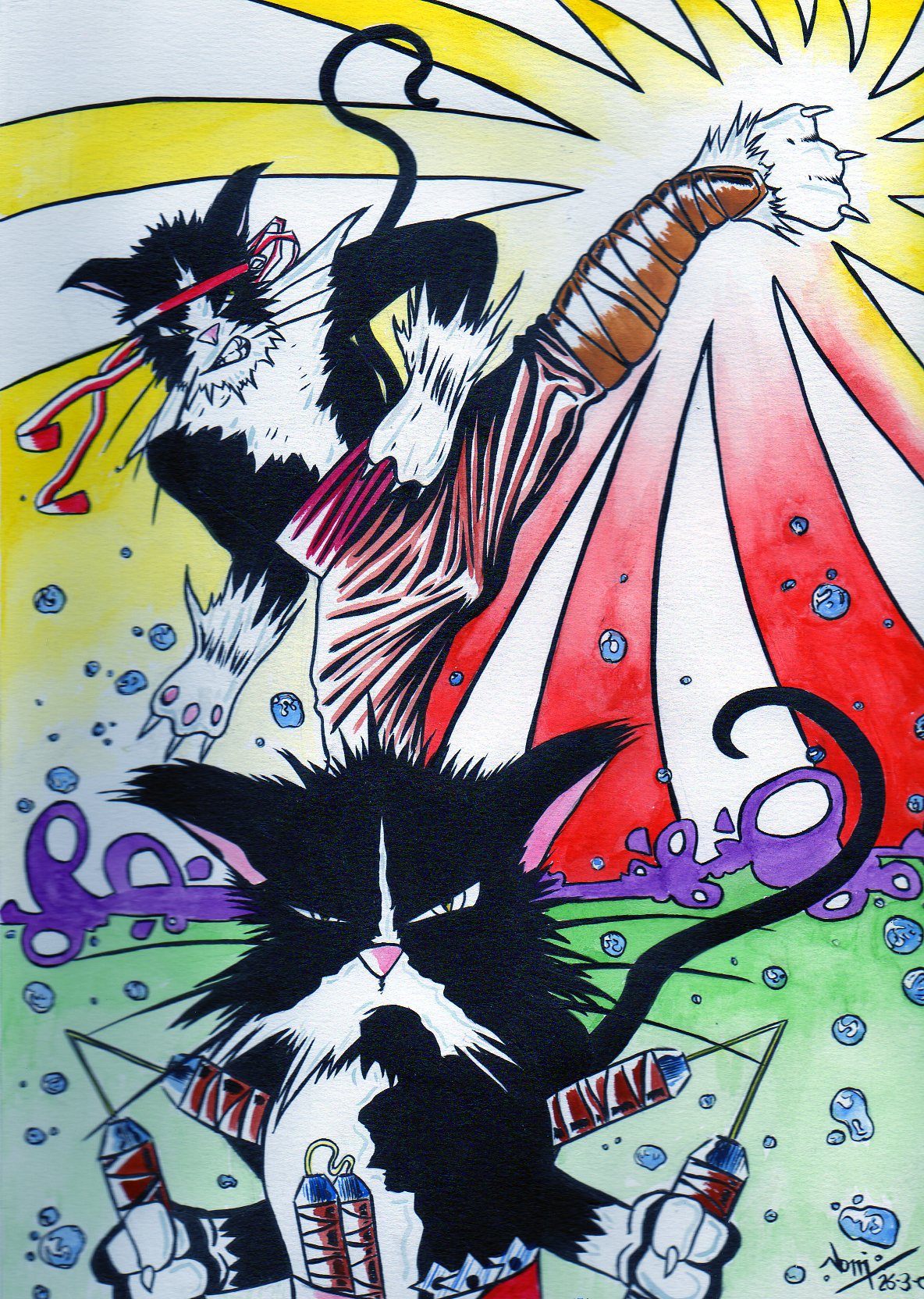 Comissioned piece: Kun-Fu Cats (c) By Nomi Rana (watercolour+inks)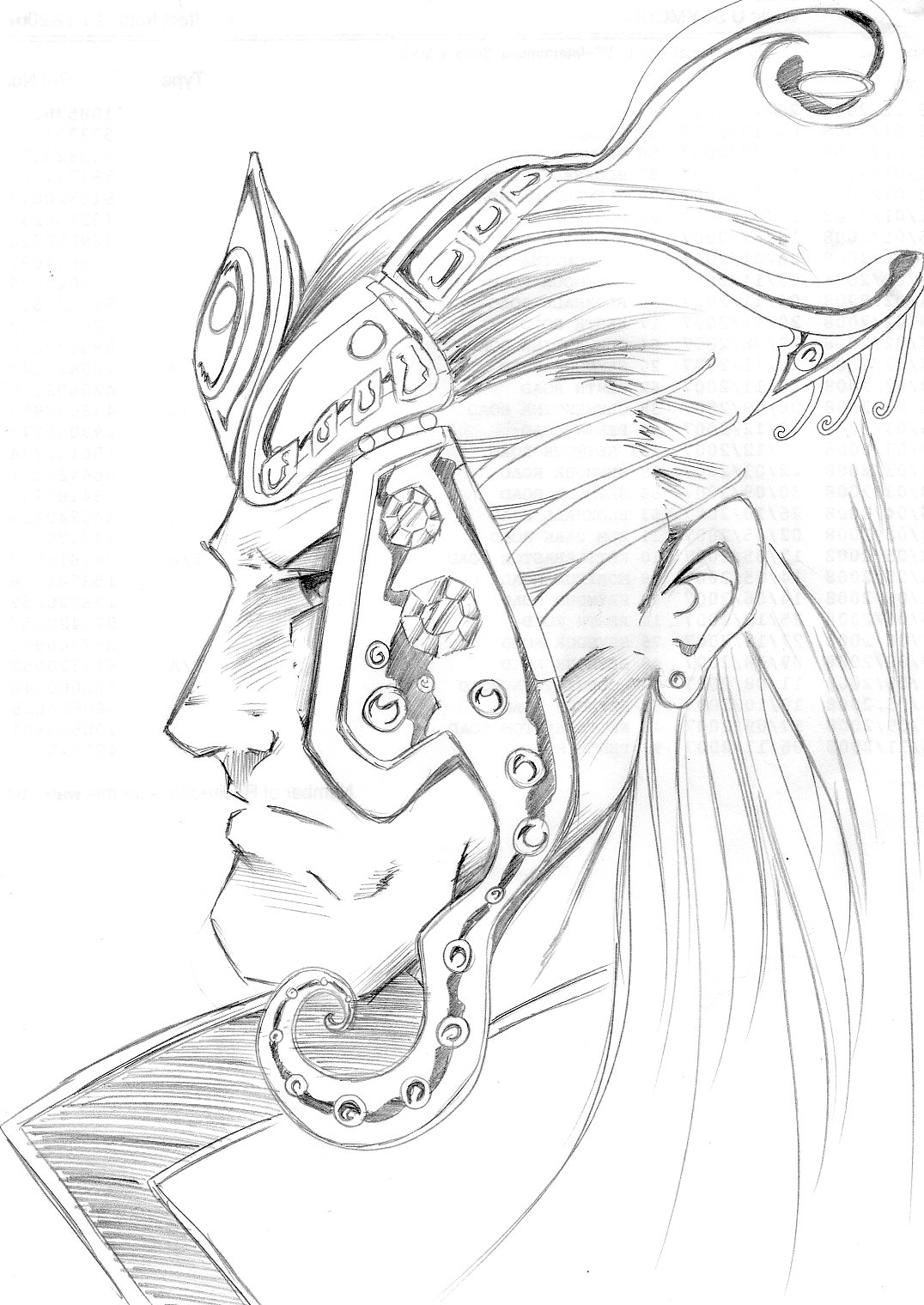 King Crown by Nomi Rana (c) (Pencil Sketch) Work in progress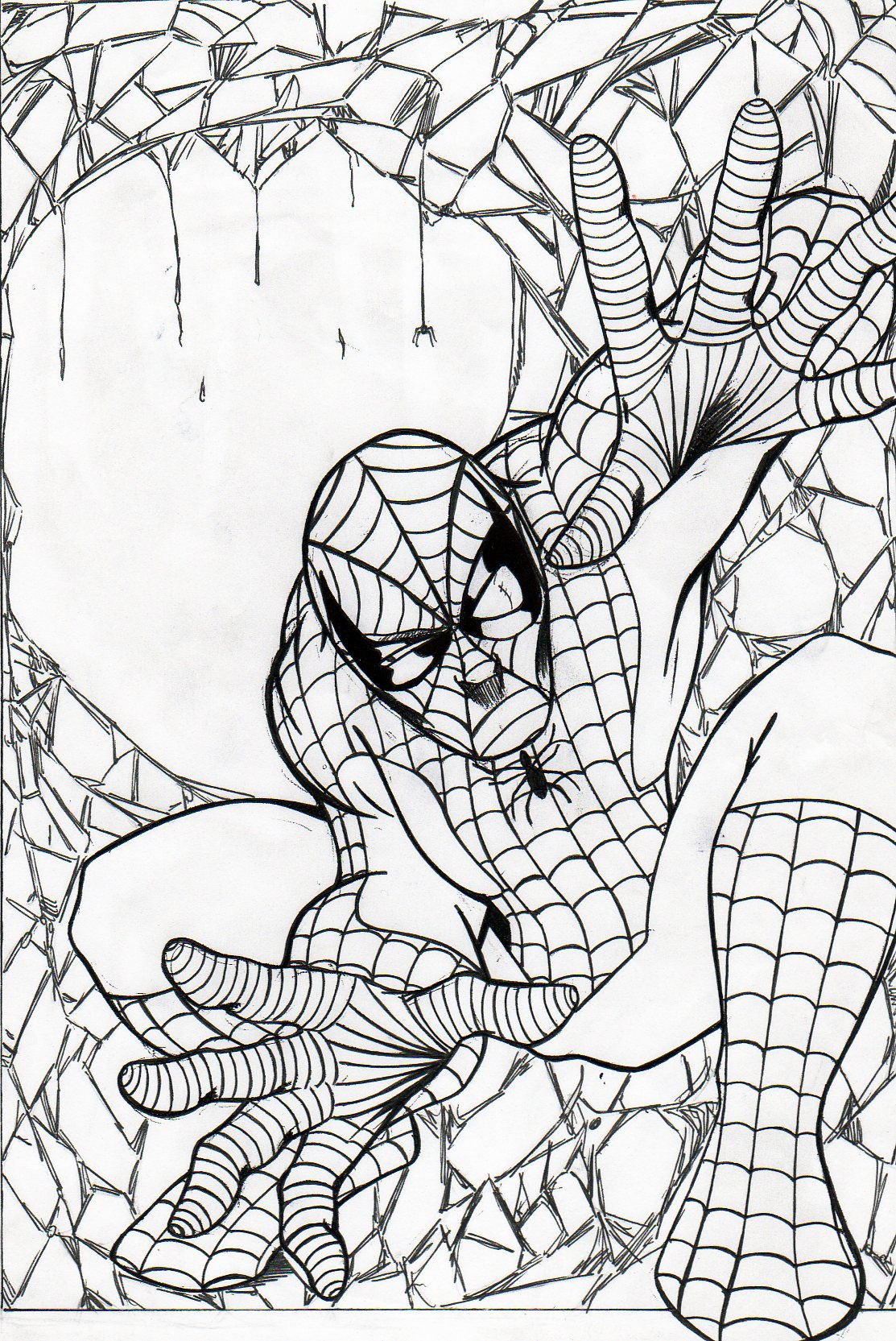 Spider-man-Marvel Comics(c) (Pencil and ink)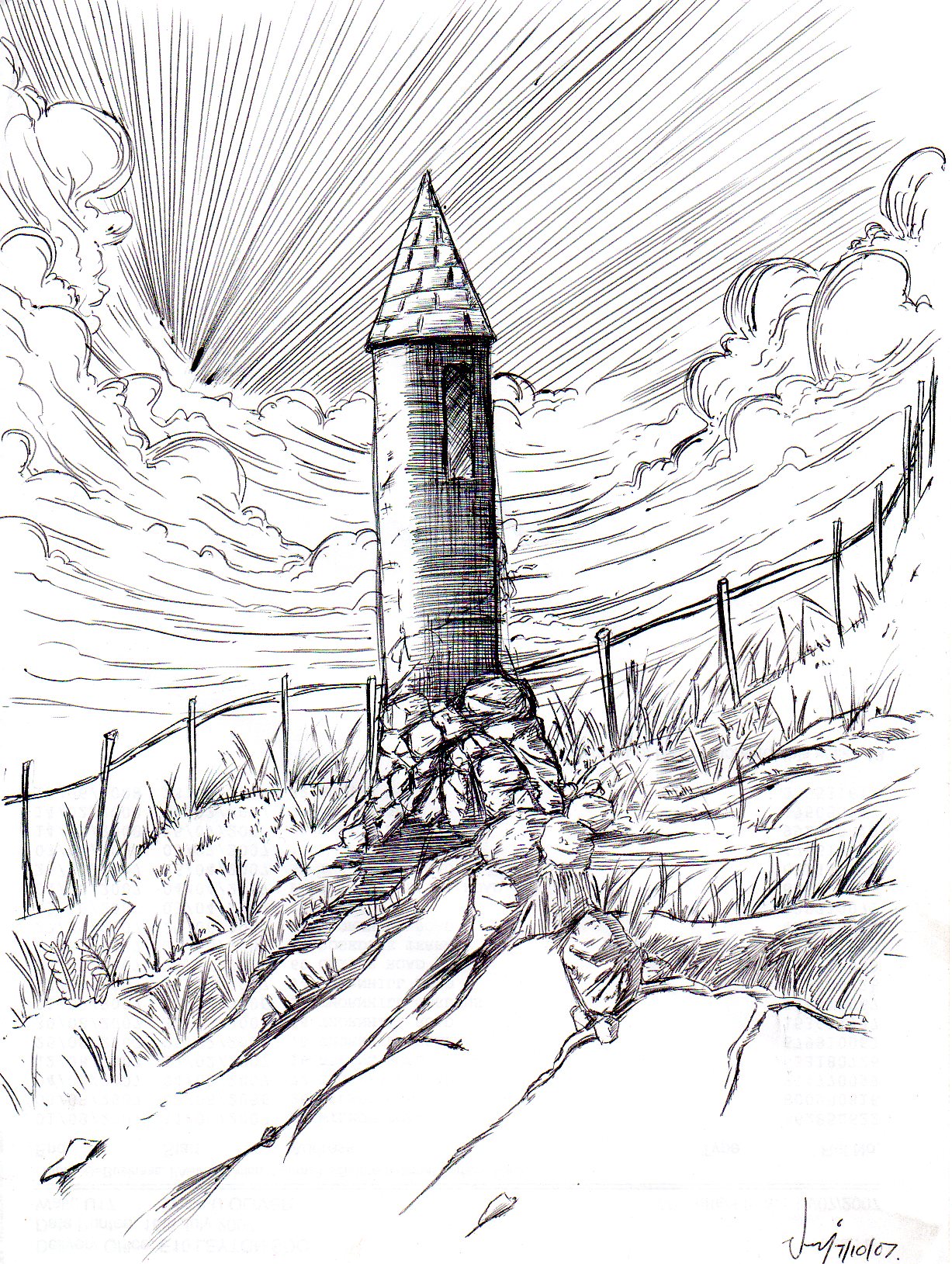 Deserted Tower-By Nomi Rana(c) (Pen)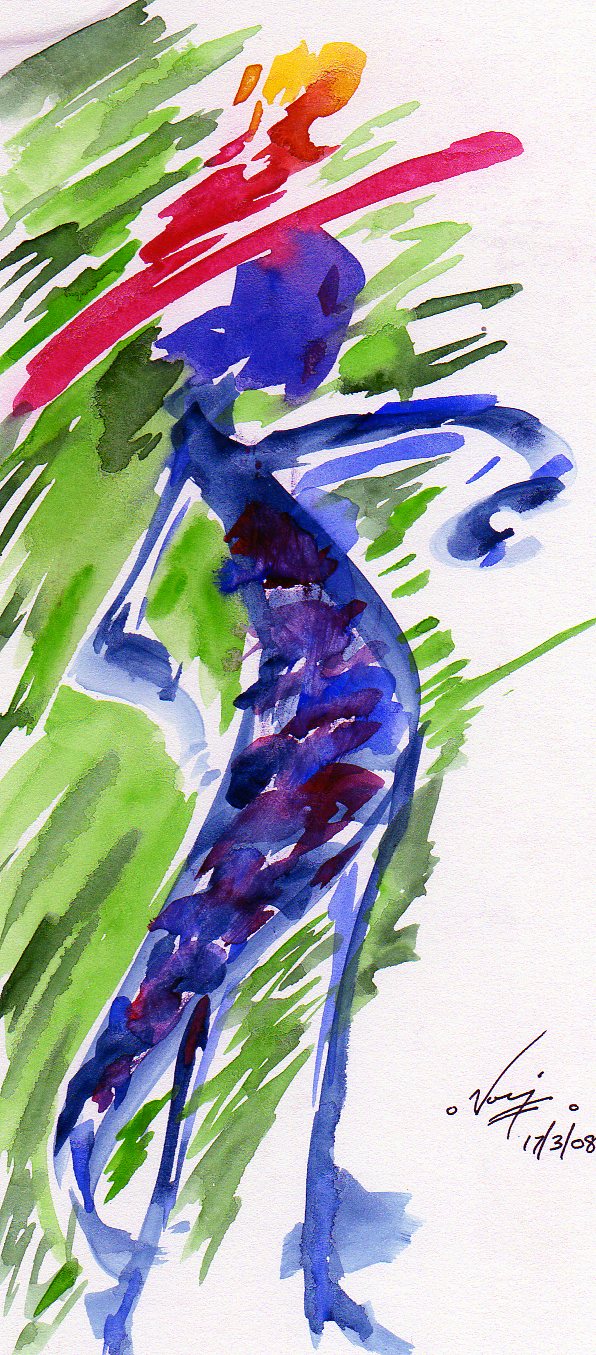 Lady in Blue(c) By Nomi Rana (Watercolours)


Lady In Blue 2 (c) By Nomi Rana (Watercolours)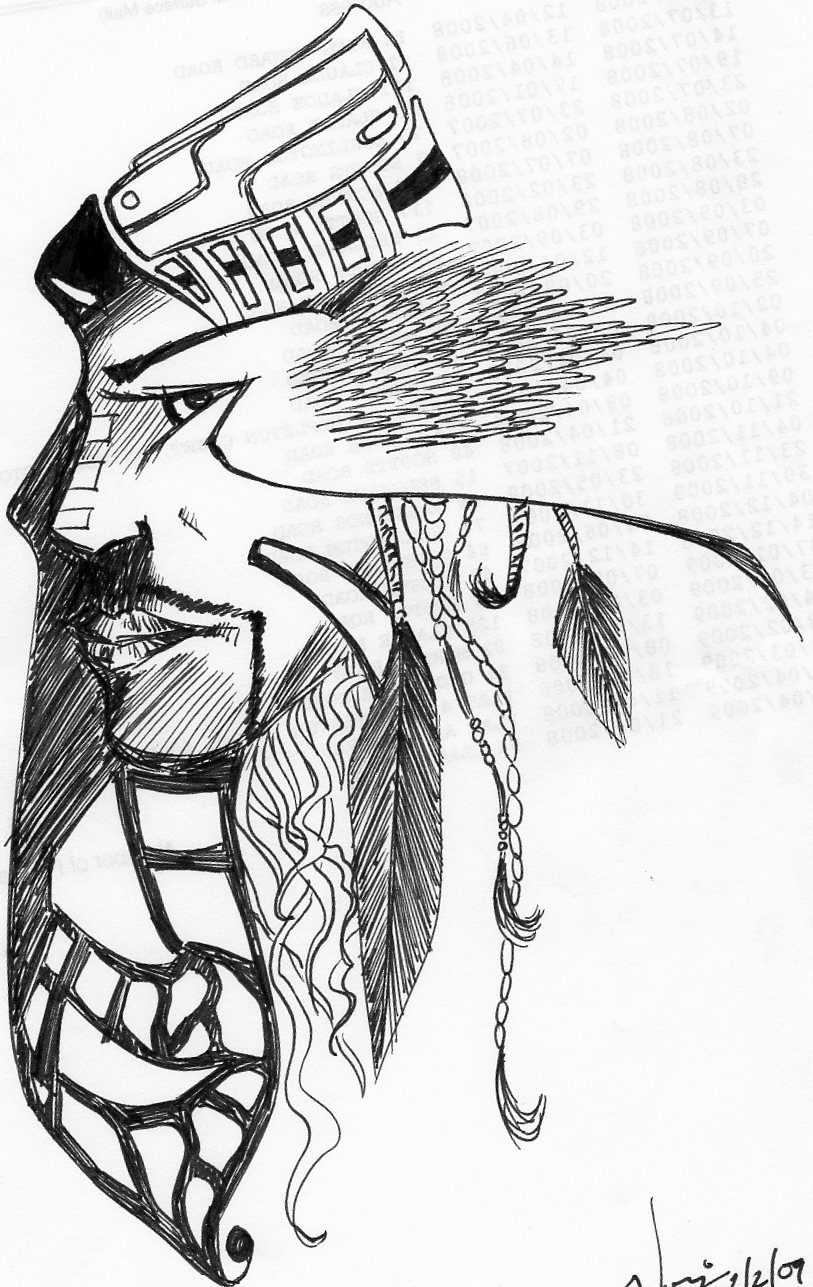 Spirit Wing- (c) By Nomi Rana (Rollerball Pen)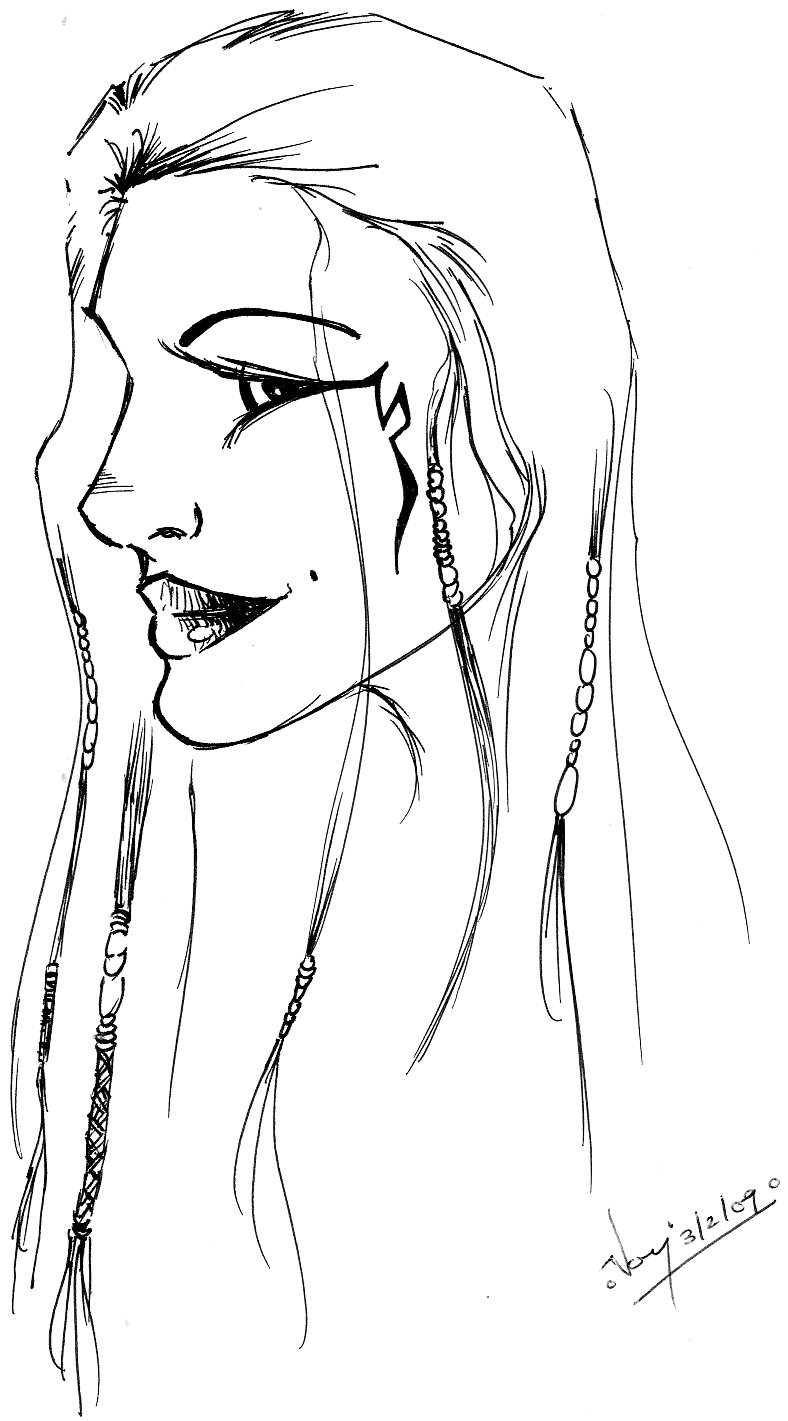 Work In Progress_ (c) By Nomi Rana (Rollerball Pen)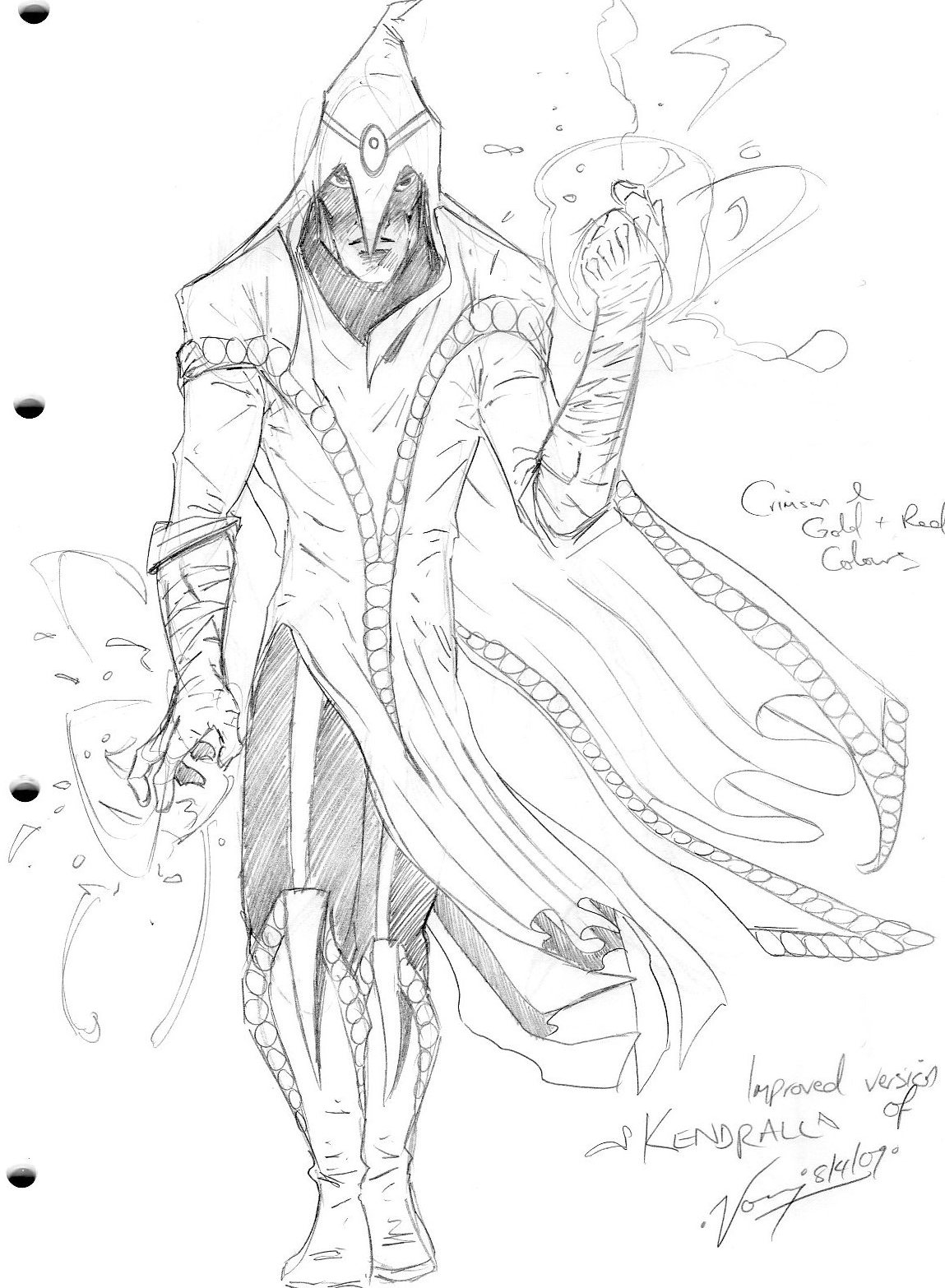 Kendrall (c) by Nomi Rana (pencils)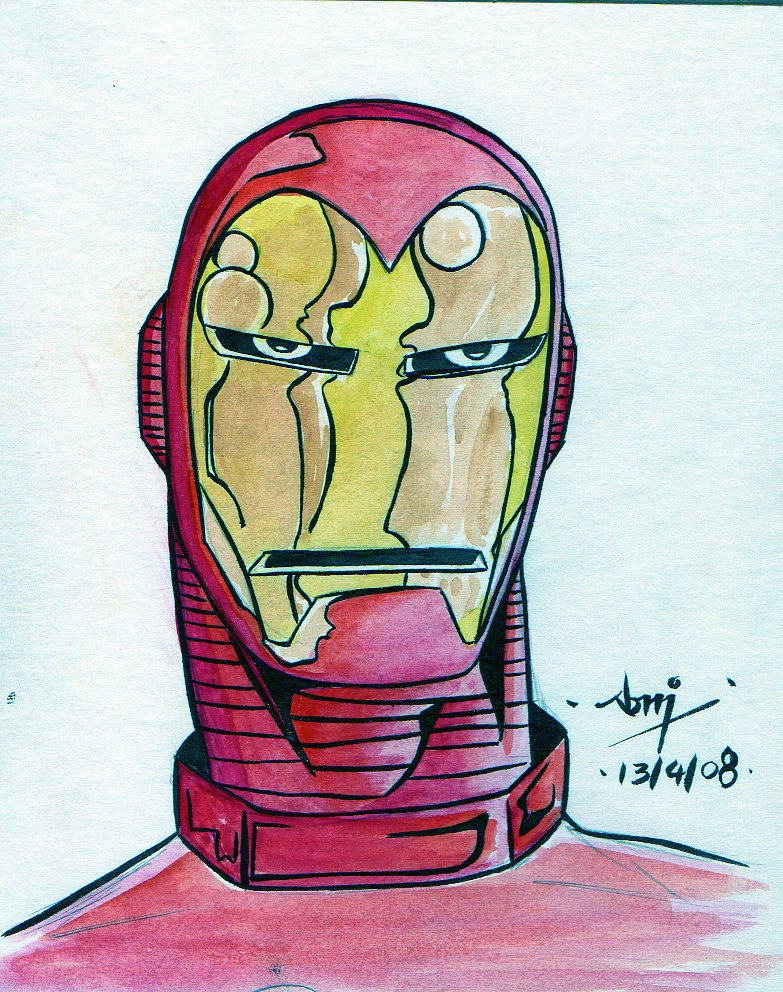 Ironman (Marvel Comics) by Nomi Rana (Watercolour)